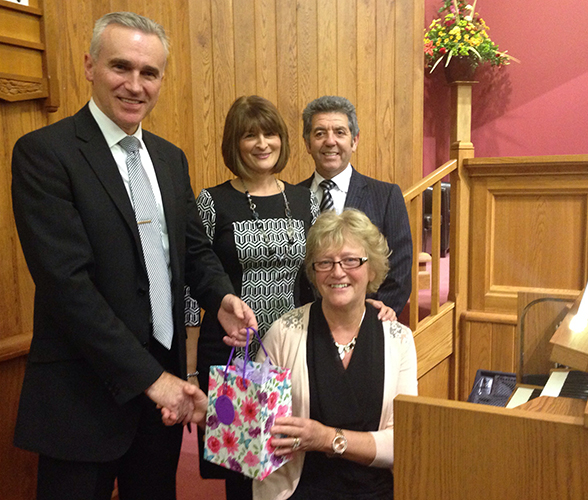 Special recognition of Mrs. Lorna Hanna for 50 years as Church Organist.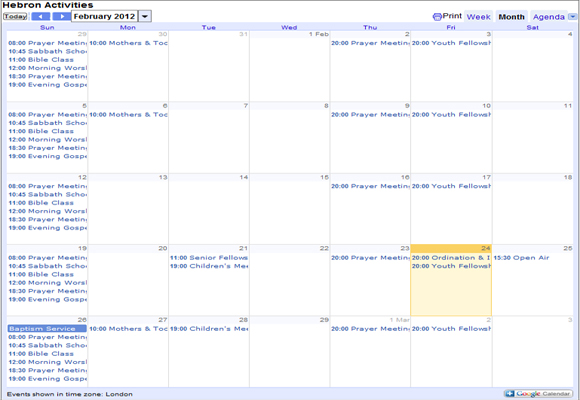 Click on images for futher details
Welcome to the web site of Hebron Free Presbyterian Church, Ballymoney. This congregation, located in the town of Ballymoney, County Antrim, are Bible-believing Protestants whose Presbyterian roots go back to the great Reformation of the 16th century .
Over the years we can testify to the Lord's Goodness to us. From the early days in a barn to the present time in our recently opened church building. A history of this journey can be found Here


This site is best viewed in Firefox, Opera, Safari or Chrome. Use Ctrl + to fill browser window or see our Help File